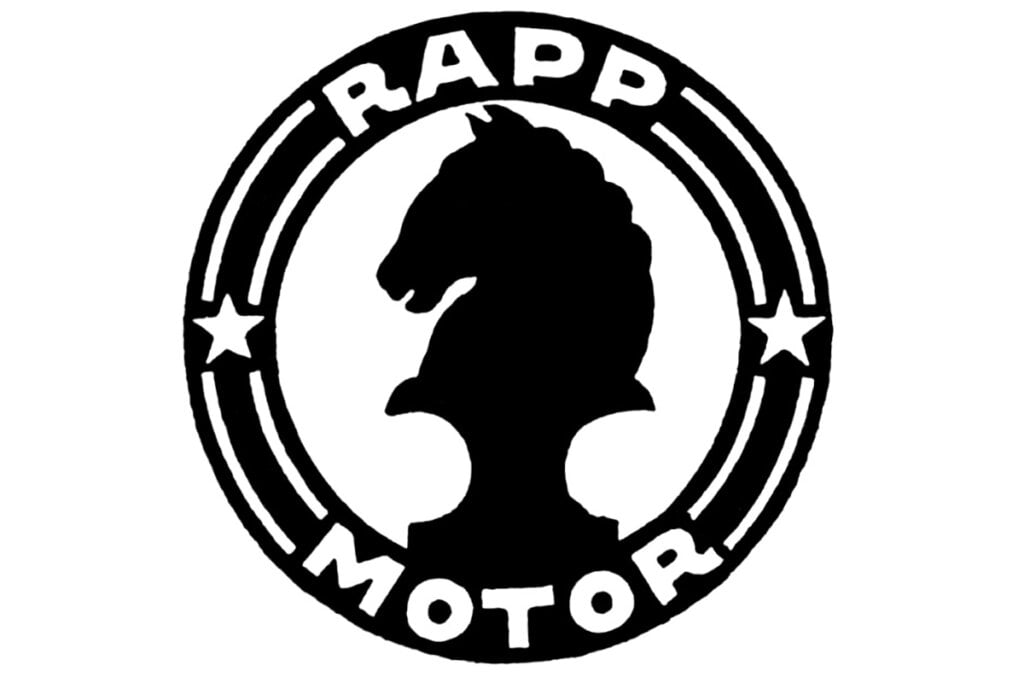 Bayerische Motoren Werke AG, commonly known as BMW, is a German multinational company that specializes in producing luxury automobiles, motorcycles, and engines. Established in 1916, BMW has grown to become one of the world's leading automobile manufacturers, renowned for its superior engineering, high-quality craftsmanship, and sleek designs. Over the years, BMW has achieved numerous milestones and accomplishments, contributing significantly to the evolution of the automotive industry.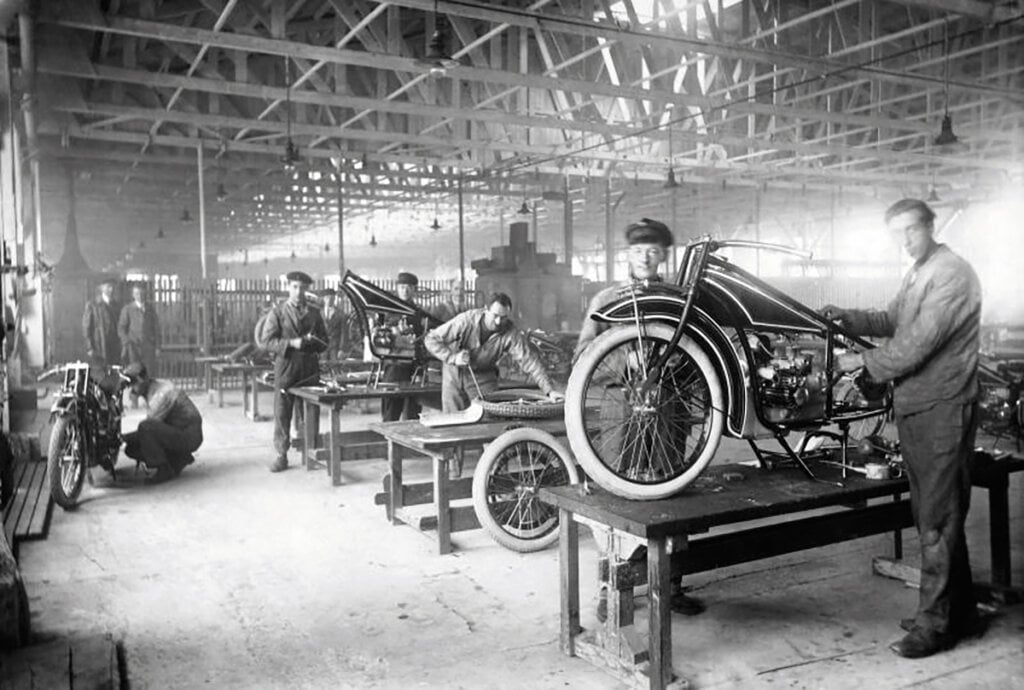 BMW's roots date back to 1913, when the Rapp Motorenwerke company was founded in Munich, Germany, to produce aircraft engines for the German military during World War I. After the war, the Treaty of Versailles prohibited Germany from producing aircraft engines, forcing Rapp Motorenwerke to shift its focus to the production of motorcycle engines.
In 1916, the company was renamed Bayerische Motoren Werke AG (BMW). This is considered to be BMW's official start date. With the launch of its first motorcycle in 1923, the revolutionary motorcycle BMW R 32, featured an innovative shaft drive system that offered smoother, quieter operation and required less maintenance than the traditional chain drive.
During World War II, BMW shifted its focus to the production of aircraft engines, developing some of the most powerful and advanced engines of the time, such as the BMW 801. These engines were used in some of Germany's most iconic aircraft, including the Messerschmitt Bf 109 fighter and the Focke-Wulf Fw 190 fighter-bomber.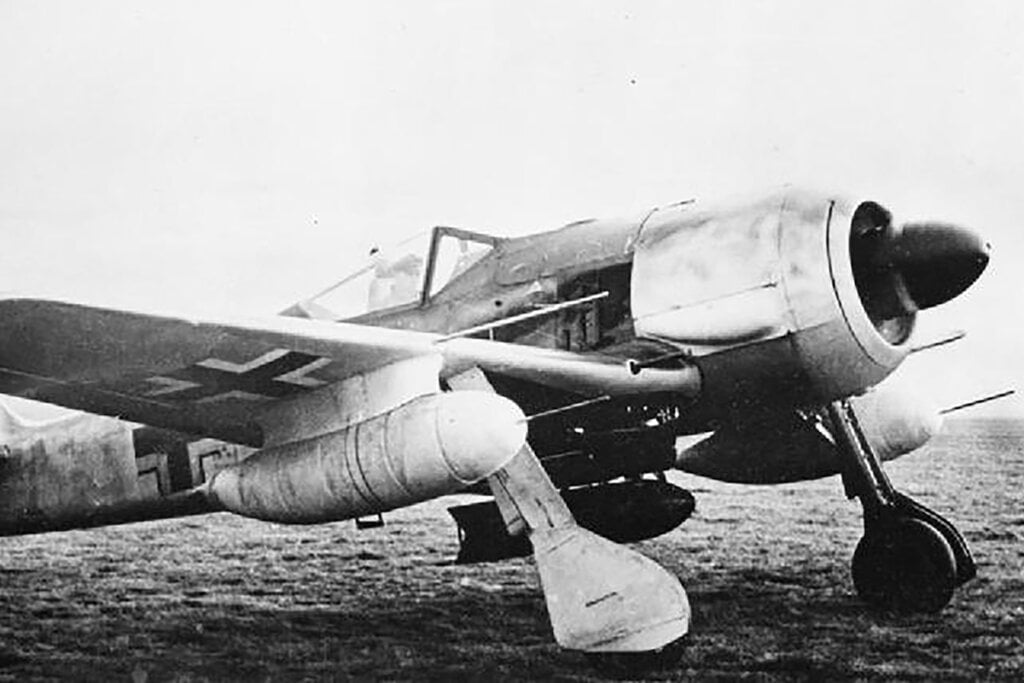 After the war, BMW was banned from producing aircraft engines by the Allied powers, and the company struggled to find its footing in the post-war economy. BMW returned to motorcycle production with the introduction of the R 24 in 1945, which was followed by a series of successful models, including the R 50, R 60, and R 69.
In the late 1950s, BMW began developing its first automobile, the BMW 1500. Introduced in 1961, the 1500 was a hit, featuring a sleek design, sporty handling, and a powerful engine. Over the next decade, BMW continued to expand its automobile lineup, introducing the iconic BMW 2002 in 1968, which set the standard for the sport sedan segment.
After World War II, BMW returned to motorsports with a focus on touring car racing. The company's 1800 Ti/SA touring car was a dominant force in the early 1960s, winning numerous championships and races in Europe.
BMW's racing endeavors have not only helped to establish the company as a leader in high-performance vehicles but have also driven innovation and technological advancements. Many of the technologies and techniques developed through BMW's racing efforts have been incorporated into the company's production vehicles, helping to improve performance and driving dynamics for everyday drivers.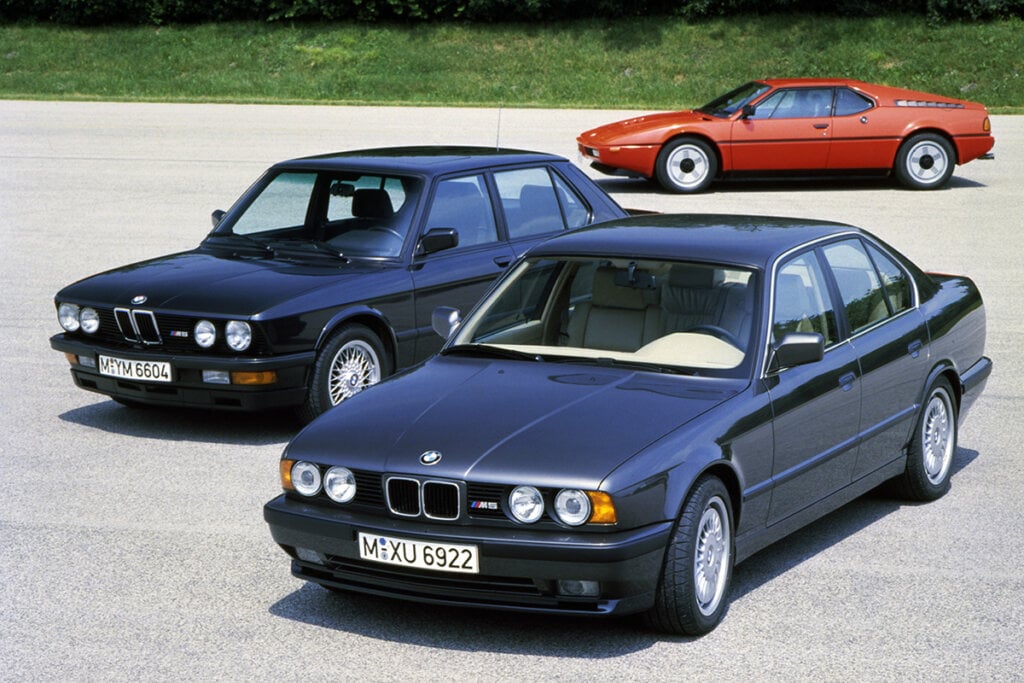 Throughout the 1970s and 1980s, BMW continued to innovate, introducing a range of groundbreaking models, such as the BMW 3 Series, BMW 5 Series, and BMW 7 Series. These models established BMW's reputation for superior engineering and design, and cemented the company's position as a leading player in the luxury automobile market.
Continuing to innovate, introducing a range of new models, technologies, and features has led BMW to focus on sustainability, with a commitment to reducing its carbon footprint and developing sustainable manufacturing processes. In 2020, BMW announced its plan to increase the production of electric vehicles, with the goal of having 25 electric models in its lineup by 2023.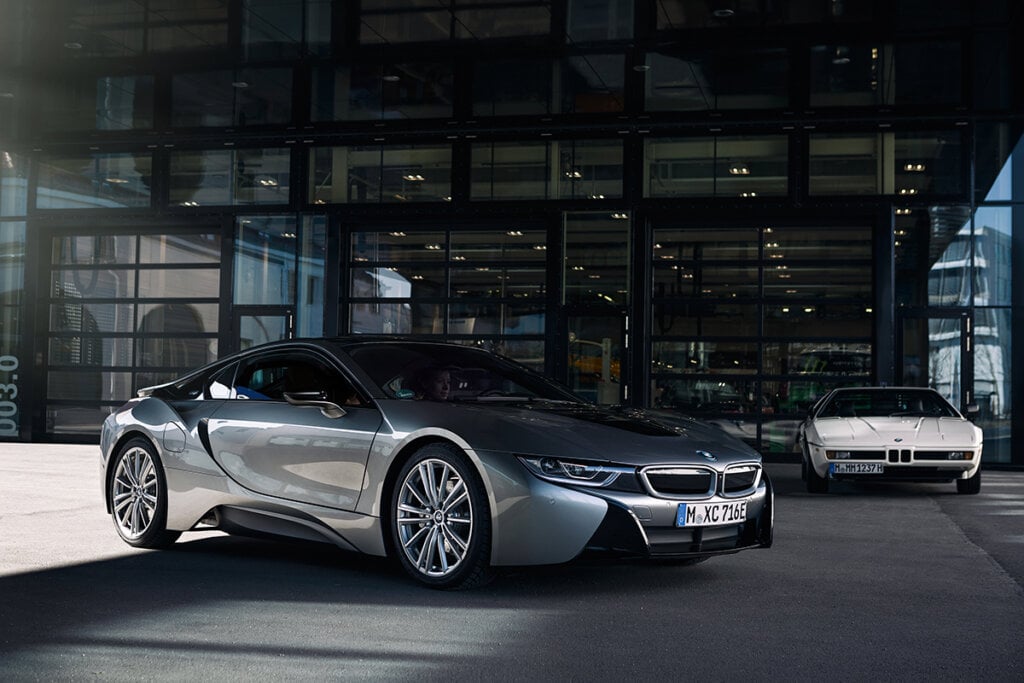 BMW has a rich and storied history, dating back to its origins as an aircraft engine manufacturer in the early 20th century. Over the years, BMW has evolved into a global leader in the automotive industry, known for producing high-quality, innovative, and performance-driven vehicles.
Throughout its history, BMW has been characterized by a commitment to quality, innovation, and design excellence. This commitment has been reflected not only in the company's automobiles but also in its motorcycles and engines, as well as its efforts in motorsports.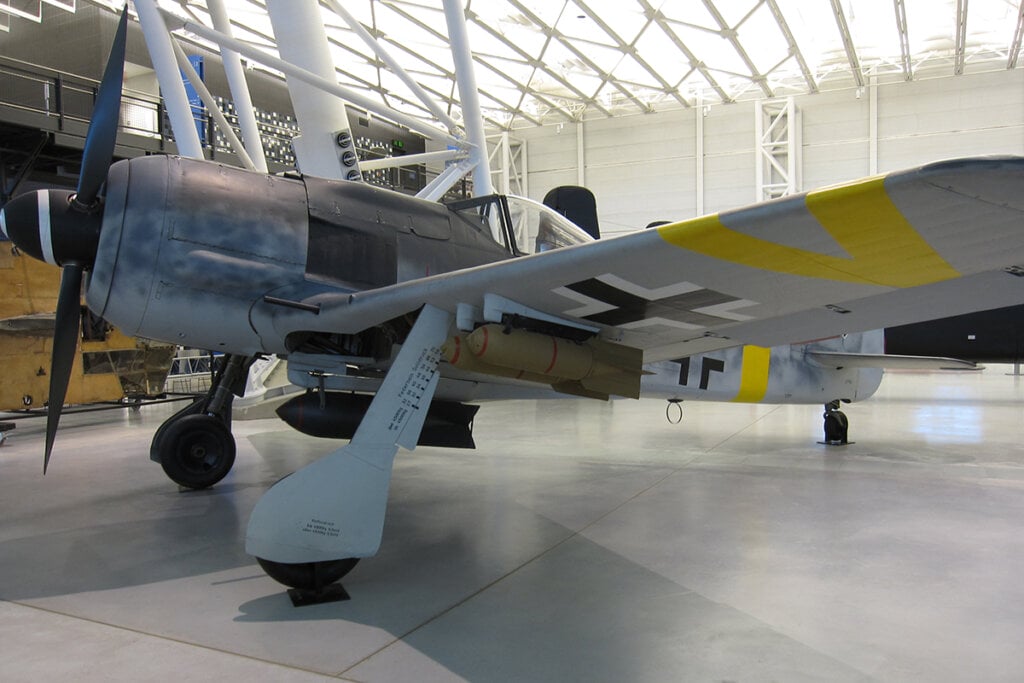 BMW has shown a willingness to embrace new technologies and push the boundaries of what is possible in the automotive industry is what drives their continued success and leadership in the automotive industry.