Direct Connection, the renowned Dodge performance products brand, is making waves in the automotive world with the announcement of the highly anticipated Hellephant C170 Crate HEMI® Engine. Yes, that's right this remarkable powerplant, the very same that propels the awe-inspiring 1,025-horsepower Dodge Challenger SRT® Demon 170, is soon to be within your reach! Available starting in the first quarter of 2024, and it comes with an MSRP of $27,695.
But that's not all; Direct Connection is unveiling a compelling range of long blocks alongside the Hellephant C170 engine. Among these, the Hellephant C170 6.2L Supercharged Crate HEMI Long Block is a standout. It goes beyond typical engine performance, boasting a capacity to deliver a staggering 1,025 horsepower at 6,500 rpm and 945 lb.-ft. of torque at 4,200 rpm, especially when fueled with E85 ethanol blend. This long block is enhanced with an array of upgrades, including advanced cylinder heads, optimized pistons, and reinforced connecting rods. It will be available for purchase at an MSRP of $18,995.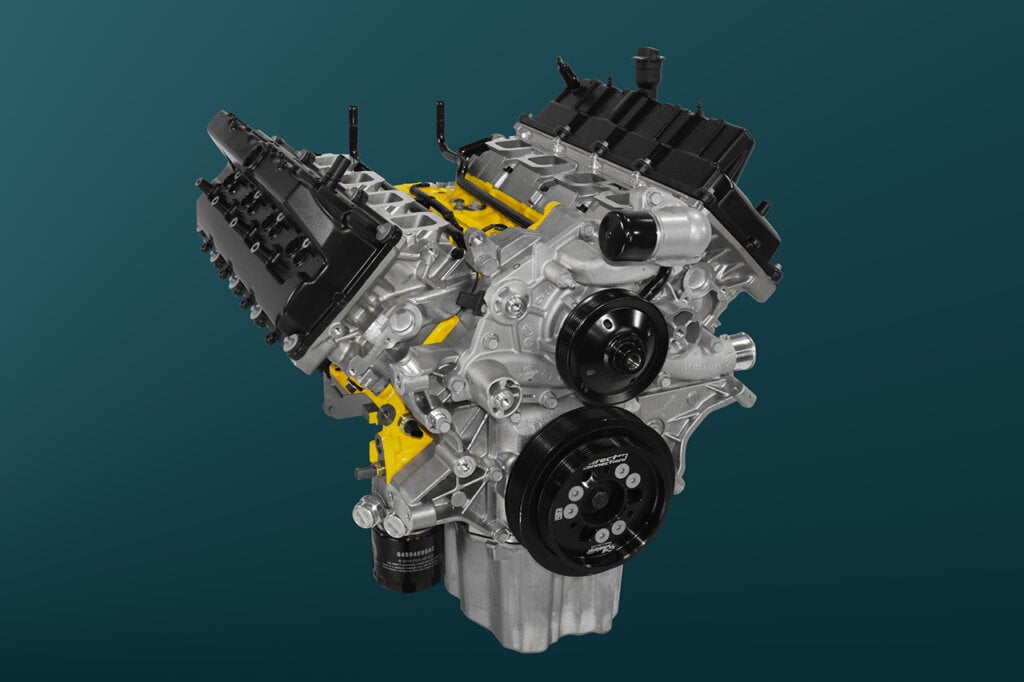 With their availability scheduled for the first quarter of 2024, all of the engine platforms set for availability are poised to set new standards for power and performance. Whether you're a performance enthusiast or a racing aficionado, these options undoubtedly get us excited for the new year!