The Porsche 930 Turbo, also known as the "Widowmaker" 911, is a legendary car with a reputation for being difficult to handle. It earned its nickname due to its powerful engine, rear-wheel drive, and tendency to oversteer, which could catch inexperienced drivers off guard and result in a dangerous loss of control.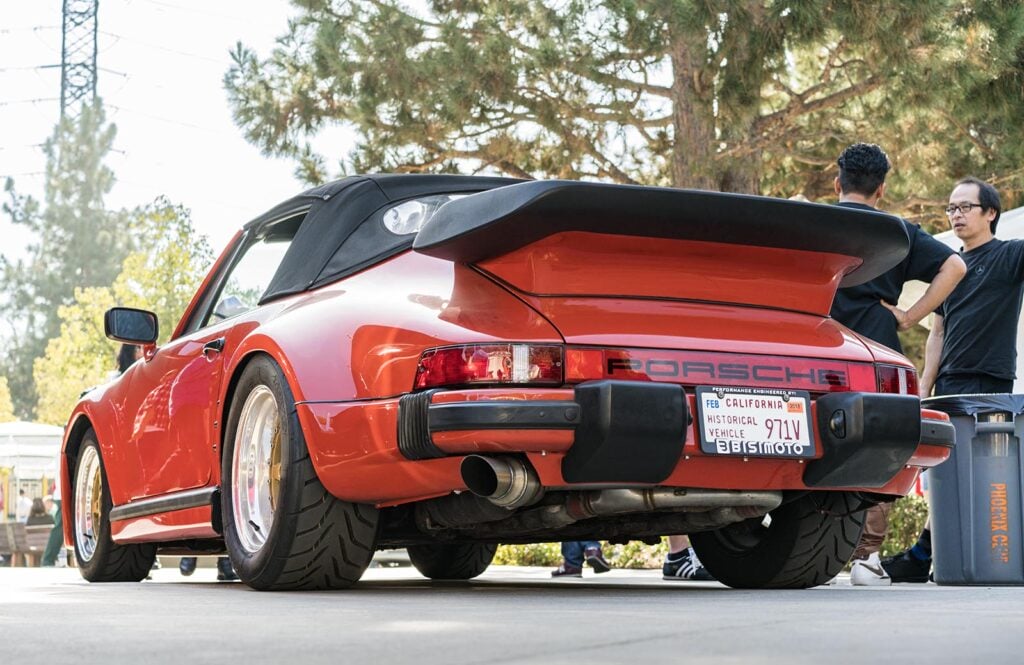 One of the most distinctive features of the Porsche 930 is its engine. The car is powered by a 3.0-liter, flat-six engine that delivers an impressive 260 horsepower. This engine is paired with a four-speed manual transmission, which allows drivers to fully engage with the car and experience the raw power and agility of the vehicle.
However, the Porsche 930's powerful engine also gives the car its notorious nickname – the "Widowmaker." The car's turbocharged engine produces a significant amount of power, but it also has a tendency to catch drivers off-guard with its sudden bursts of acceleration. This made the car particularly challenging to drive in high-performance situations, where split-second reactions could mean the difference between a thrilling ride and a deadly crash.
Despite its challenges, the 911 Turbo remained a popular choice among sports car enthusiasts throughout the 1970s and 1980s. With its exceptional performance and iconic design, it was a car that captured the imagination of drivers around the world. And while it may have been difficult to handle, it was also a car that rewarded skill and expertise, making it a favorite among racing drivers and performance enthusiasts.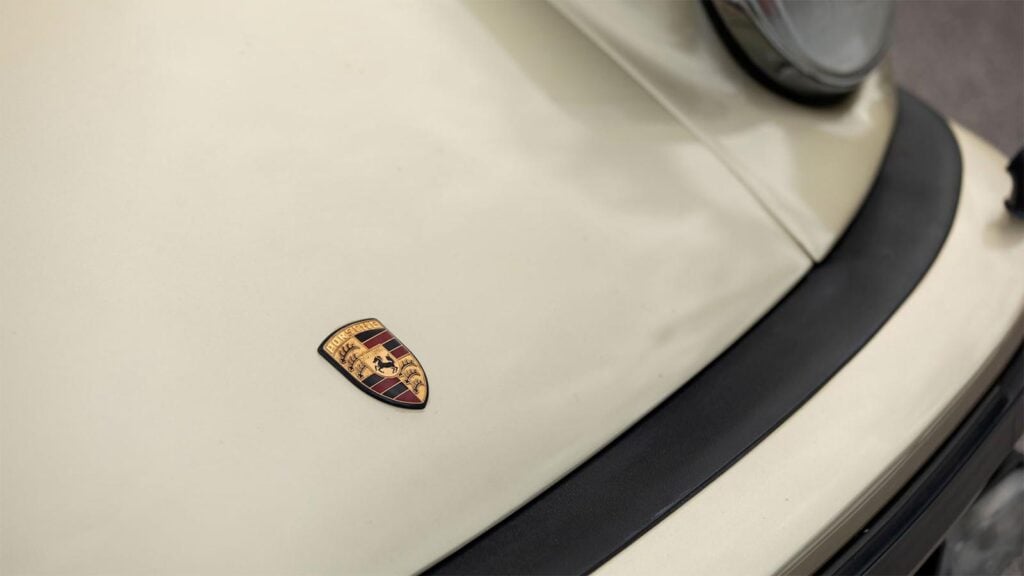 One of the most impressive aspects of the Porsche 930 is its acceleration. The car is capable of going from 0 to 60 miles per hour in just 5.2 seconds, making it one of the fastest cars of its time. The car's top speed is also impressive, with some models capable of reaching speeds of up to 160 miles per hour.
The Porsche Widowmaker's handling capabilities are also noteworthy. The car features a rear-wheel drive system, which gives it excellent balance and stability on the road. The car's suspension system is also designed to provide drivers with a smooth and comfortable ride, even at high speeds.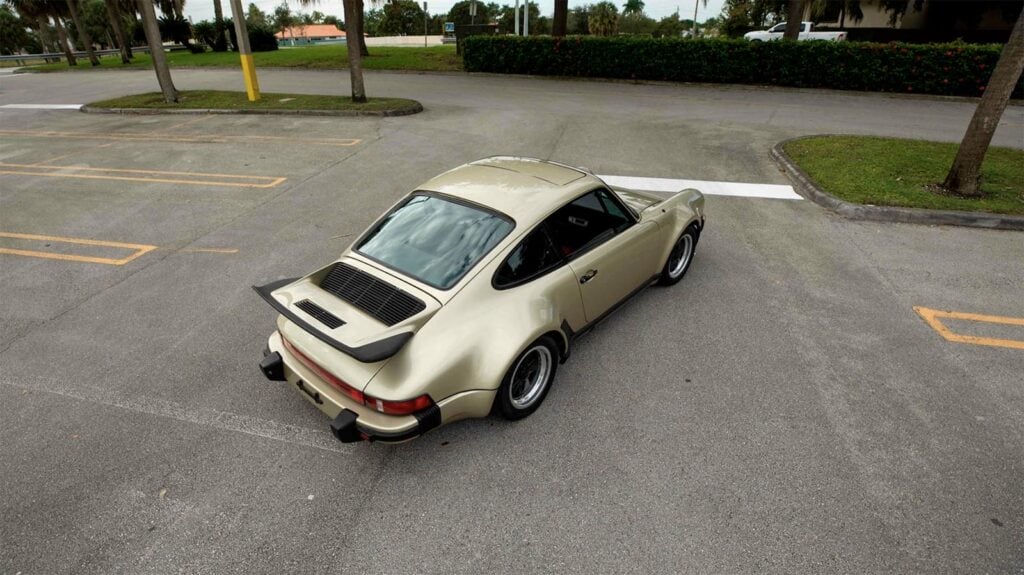 In addition to its impressive performance capabilities, the Porsche 930 is also known for its stylish design. The car features a sleek and aerodynamic body, with a low profile and smooth lines that give it a timeless appeal. The car's interior is also designed with comfort and style in mind, with high-quality materials and ergonomic features that make it a pleasure to drive.
In 1989, Porsche introduced a revised version of the 930 Turbo called the 911 Turbo, which addressed many of the handling issues of its predecessor. The new car featured all-wheel drive, a more advanced suspension system, and a larger, more powerful engine. It was still fast and powerful, but was now much easier to handle and less prone to dangerous oversteer.
With its powerful engine, sleek design, and status as a sought-after classic car, it is easy to see why this car remains so popular among car enthusiasts and collectors. While the car's nickname as the "Widowmaker" may be intimidating, it is a testament to the car's impressive performance capabilities and enduring legacy as one of the most iconic sports cars in the world.