Aston Martin, renowned for its automotive excellence, recently celebrated its 110-year legacy with an awe-inspiring masterpiece: Valour. This exceptional creation pays homage to the brand's rich history while boasting cutting-edge features and exhilarating performance.
Underneath its elegant exterior, Valour houses a formidable engine. Powered by a V12 beast, this marvel delivers an impressive 700 horsepower, propelling the car from 0 to 60 mph in a mere 3.5 seconds. Such raw power ensures an unforgettable driving experience.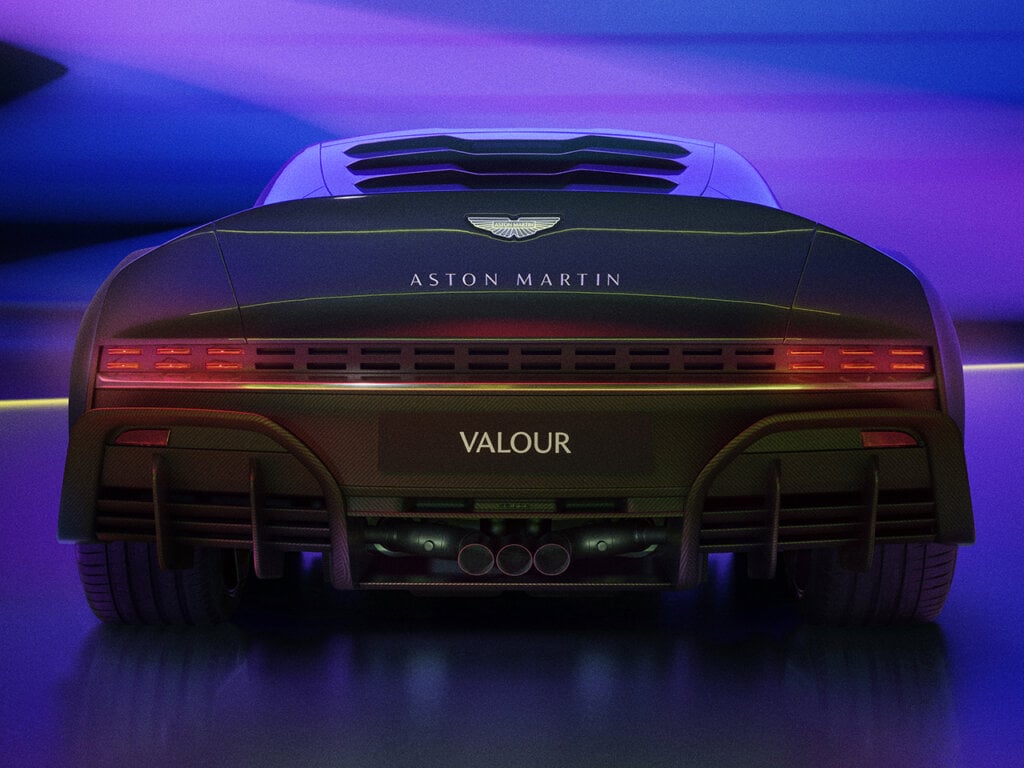 Valour showcases Aston Martin's commitment to luxury and craftsmanship. The opulent cabin envelopes passengers in a world of bespoke elegance, featuring premium materials and meticulous attention to detail. Every aspect of the interior exudes sophistication, providing a sanctuary for discerning enthusiasts.
Beyond its exceptional performance and luxurious interior, Valour dazzles with advanced technology. State-of-the-art features, such as an intuitive infotainment system and cutting-edge driver-assistance technologies, elevate the driving experience to new heights.
As Aston Martin commemorates 110 years of automotive excellence, Valour represents the pinnacle of the brand's achievements. This extraordinary masterpiece embodies the spirit of Aston Martin, blending heritage with innovation, power with grace, and luxury with exhilaration.
In Valour, Aston Martin has created a true celebration of their illustrious history—a testament to their unwavering commitment to automotive excellence.