The Porsche 964, also known as the Porsche 911 Carrera 4, was a revolutionary car that set a new standard for performance, design, and technology. Introduced in 1989, the Porsche 964 remained in production until 1994, and it quickly became an iconic car among car enthusiasts and collectors.
The Porsche 964 was a significant departure from the previous models, and it was an evolution of the Porsche 911 Carrera 3.2 that preceded it. The car featured a new aerodynamic design that reduced drag, improved fuel efficiency, and enhanced stability at high speeds. The body of the car was made of lightweight materials that reduced the car's overall weight and improved performance.
One of the most distinctive design features of the Porsche 964 was its headlights. The car featured a new, more streamlined design that incorporated the headlights into the body of the car. The rear of the car was also redesigned, with a new, more modern look that featured a distinctive spoiler and taillights.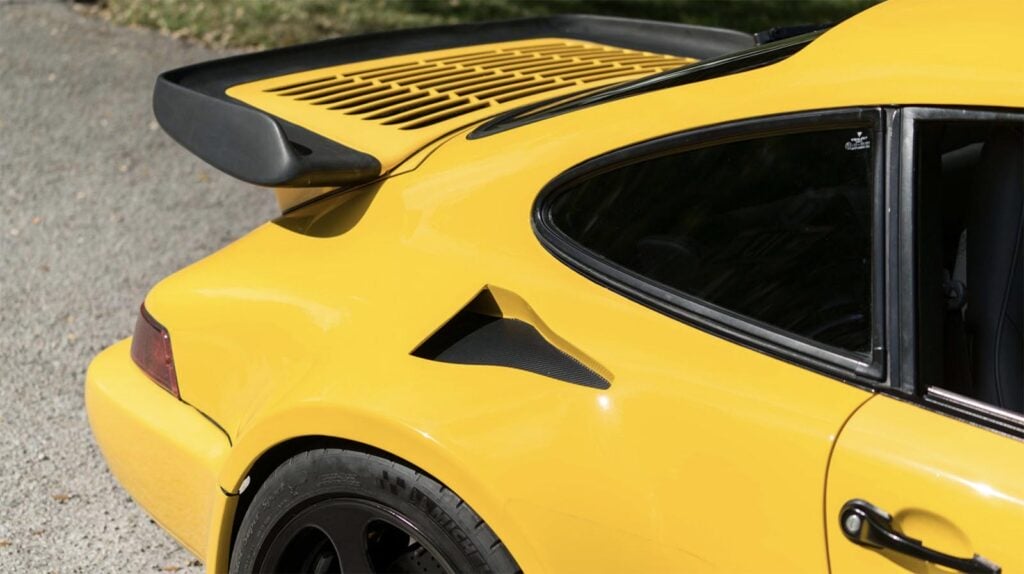 The Porsche 964 was a significant improvement over the previous model in terms of performance and handling. The car was powered by a 3.6-liter flat-six engine that produced 247 horsepower and 228 lb-ft of torque. This allowed the car to accelerate from 0 to 60 mph in just 5.5 seconds and reach a top speed of 162 mph.
The Porsche 964 also featured an all-new advanced suspension system that provided exceptional handling and ride quality. The car's rear-wheel-drive system provided excellent traction and stability, and the brakes were top-notch, featuring large, ventilated discs that provided exceptional stopping power.
The Porsche 964 was packed with advanced technology and features for its time. It featured a fully independent suspension system that provided a smooth, comfortable ride while also delivering excellent handling characteristics. The car also featured power windows, power seats, and a high-end sound system, which were all new and innovative for the time.
The car's interior was also exceptionally well-designed, with a driver-focused cockpit that provided easy access to all the car's controls. The seats were comfortable and supportive, and the cabin was well-insulated from outside noise, providing a quiet and comfortable driving experience.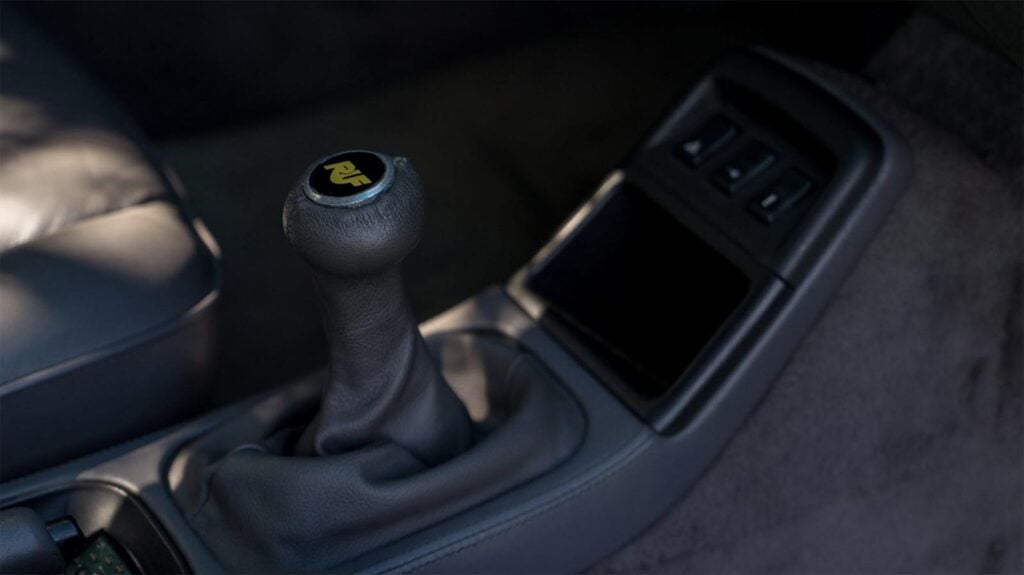 The Porsche 964 had a significant impact on the automotive industry and the Porsche brand. It was the first Porsche model to feature an advanced suspension system, which would later be incorporated into other Porsche models. It also set a new standard for performance and handling, and many of its features and design elements would be carried over into future Porsche models.
The Porsche 964 was a revolutionary car that set a new standard for performance, design, and technology. Its distinctive design, exceptional performance and handling, advanced technology, and innovative features all contributed to its lasting legacy. Today, the Porsche 964 remains a highly sought-after car among collectors and car enthusiasts alike, and its impact can still be felt in modern-day Porsche models. Whether you are a die-hard Porsche fan or a casual observer of automotive history, the Porsche 964 is a car that will always hold a special place in the hearts of those who appreciate great design and engineering.