Ferdinand Alexander Porsche was not just a designer; he was an artist who created functional masterpieces that changed the face of the automotive industry. His designs were more than just vehicles; they were works of art that combined elegance, power, and engineering ingenuity in a way that few have ever achieved.

Early Life and Education
Born on December 11, 1935, in Stuttgart, Germany, Ferdinand Alexander Porsche was the eldest son of Dorothea and Ferry Porsche, and the grandson of Ferdinand Porsche, the founder of the Porsche brand. From a young age, Ferdinand Alexander Porsche was exposed to the world of engineering and design, and he went on to become one of the most significant figures in the automotive industry, designing iconic sports cars such as the Porsche 911. His legacy in the design world continues to inspire and influence designers to this day.Cars played a significant role in his upbringing, and he frequently visited his grandfather Ferdinand Porsche's engineering offices and development workshops. In 1943, when the Porsche company relocated to Austria, Ferdinand attended school in Zell am See. Upon returning to Stuttgart in 1950, he began his education at the Waldorf School before ultimately enrolling at the renowned Ulm School of Design.
After completing his studies, he joined the design department of the Porsche family business in Stuttgart in 1958. His first major project was the Porsche 911, which he designed in 1963. The 911 was an instant success and has since become one of the most iconic sports cars of all time.
Designing for Porsche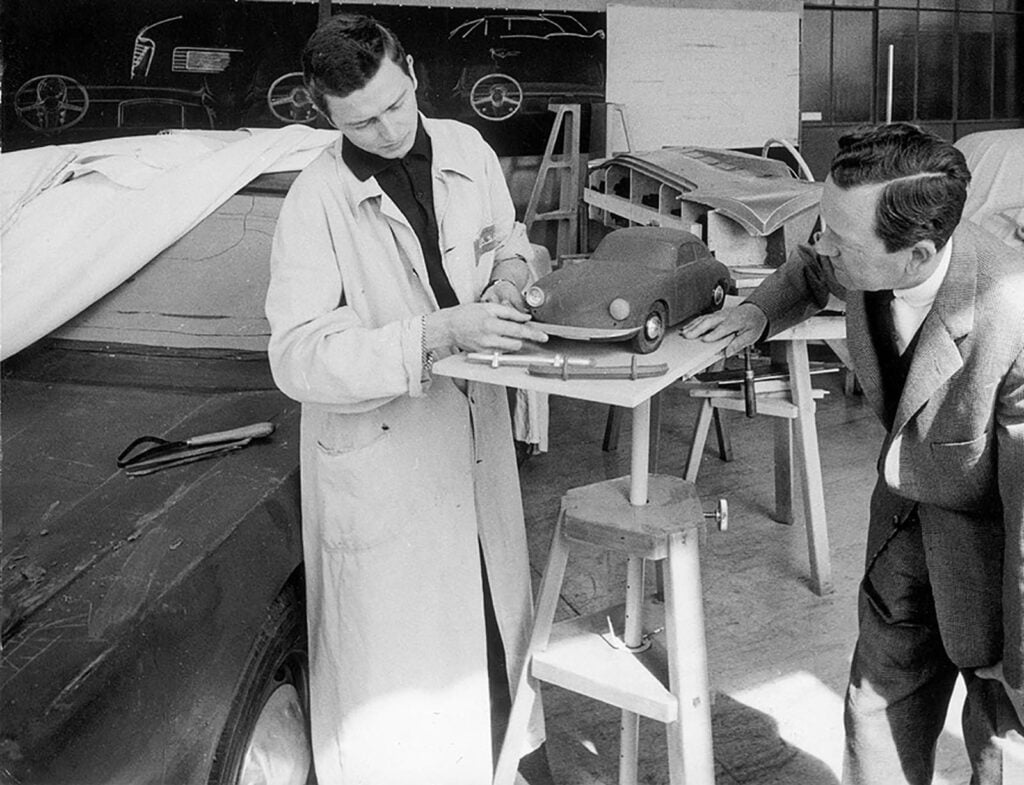 The Porsche 911 was a departure from the previous Porsche models, focusing more on comfort and size. It was a sleek and modern sports car with a powerful air cooled engine and an advanced suspension system. The 911's distinctive design features, such as its sloping roofline, round headlights, and wide fender flares, were all the work of Ferdinand Alexander Porsche. Aside from the Porsche 911 being his best work, Ferdinand A Porsche also designed other important Porsche models. This includes the Type 804 Formula One racing car or the Porsche 904 Carrera GTS, which is now considered to be one of the most beautiful racing cars ever.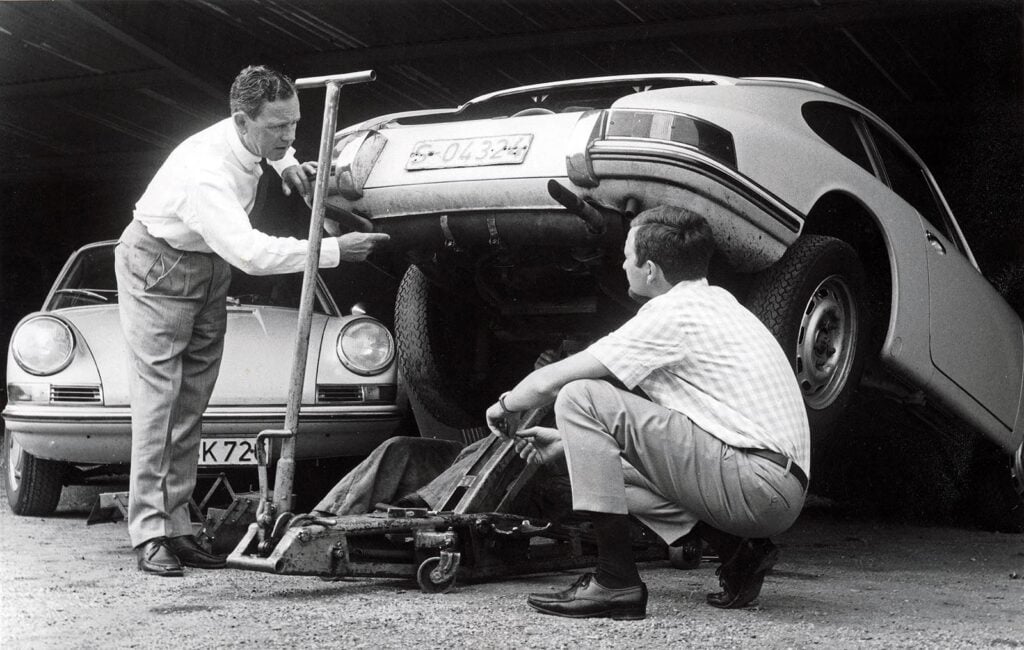 In addition to his work at Porsche, Ferdinand Alexander Porsche founded his own design consultancy in 1972, called Porsche Design. The company specialized in designing high-end consumer products, including watches, sunglasses, and writing instruments. Porsche Design has since become a well-known luxury brand with a global presence.
His Legacy
Ferdinand Alexander Porsche retired from the Porsche family business in 1972, but remained active in the design world. He was a professor of transportation design at the Hochschule Pforzheim in Germany, and also served on the board of directors for the Porsche Holding company.
Ferdinand Alexander Porsche passed away on April 5, 2012, at the age of 76. He left behind a legacy of innovative and timeless design, both in the automotive world and beyond. His contributions to the Porsche brand and the design world as a whole will continue to inspire and influence future generations of designers.