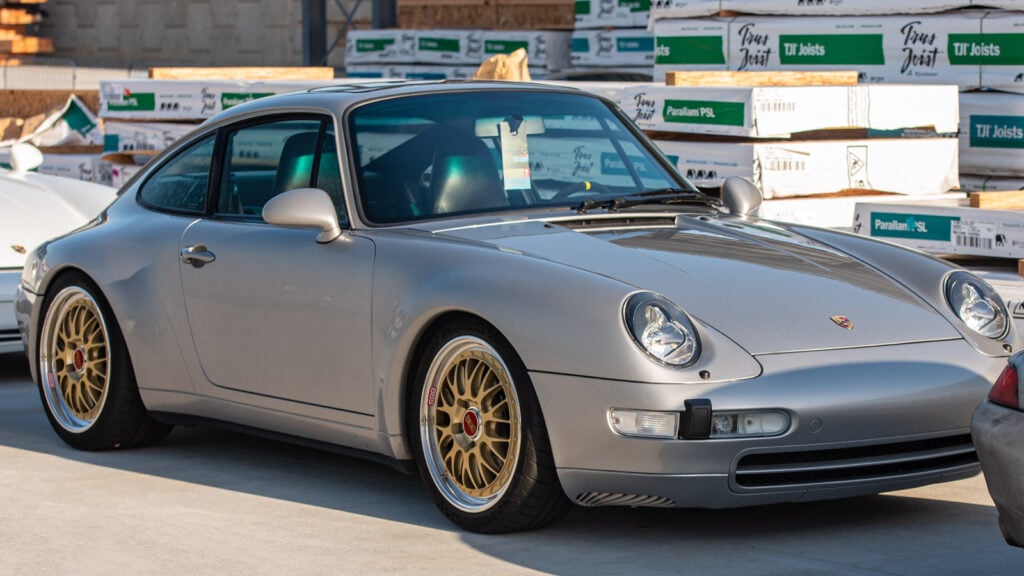 The Porsche 993 is a legendary sports car that was produced by Porsche from 1994 to 1998. It is the last air-cooled 911 model and is widely considered to be the pinnacle of the 911's evolution. The 993 is a true driver's car, offering a raw, analog driving experience that is unmatched by modern sports cars.
The Porsche 993 was introduced in 1994 as a replacement for the Porsche 964. It was designed by Tony Hatter and was available in several different body styles, including the Coupe, Cabriolet, Targa, and Turbo. Designed from the ground up, the Porsche 993 was a major step forward from its predecessors in a technical and visual standpoint. The 993 was also the first 911 to feature an all-new chassis, which was stiffer and lighter than the one used on the 964.
Of course, like all classic Porsche models, one of the most significant features of the Porsche 993 is its air-cooled engine. The 993 was the last 911 to use an air-cooled engine, which many Porsche enthusiasts believe is what gives the car its character and soul. The engine options varied from a 3.6-liter flat-six that produced 272 horsepower in the standard Carrera model, to a 3.8-liter flat-six that produced 408 horsepower in the 911 Turbo S. New features that were added to the 993 were a new dual-flow exhaust system and larger brakes, enhancing its driving performance.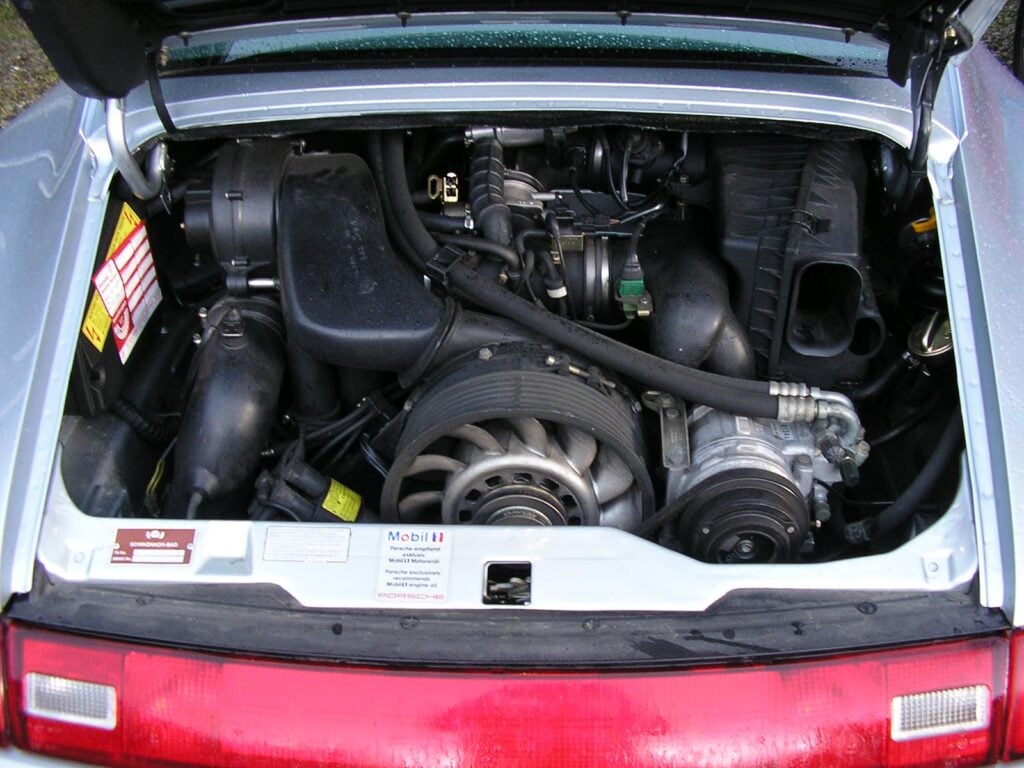 The Porsche 993 is also known for its superb handling and driving dynamics. The 993's suspension was improved over the 964, with a new multi-link rear suspension system that provided better stability and handling. The 993 also featured power steering, which made it easier to maneuver at low speeds. The Porsche 993's optional all-wheel drive system was also refined from the 964 model. Its new and improved all-wheel drive system still offers the same stability of a all-wheel drive system without having to compromise or suffer from the previous 964's system.
Another notable feature of the Porsche 993 is its design. Although the 993 retains its classic body style of the 964 and earlier 911 models, it's the first 911 model to feature a redesigned body style. The headlights were changed from the classic round design to a more modern and aerodynamic shape. The exterior was also redesigned with wider wheel arches, a smoother front and rear bumper design, an enlarged retractable rear wing, and teardrop mirrors.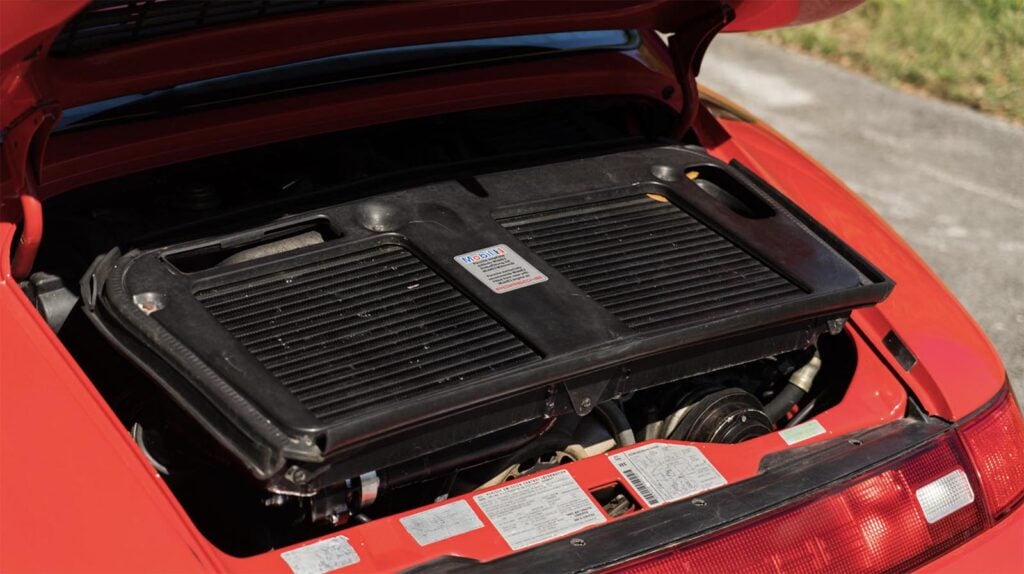 The Porsche 993 is truly an automotive icon that is revered by Porsche enthusiasts and sports car enthusiasts alike. Its air-cooled engine, superb handling, and iconic design make it one of the most desirable sports cars ever produced. If you are lucky enough to own a Porsche 993, you own a piece of automotive history that will only become more valuable with time.