Take a look at Porsche 75th Anniversary—Vision 357
Porsche, the renowned German automobile manufacturer, is known for its iconic sports cars that have shaped the automotive industry for decades. To celebrate the 75th anniversary of Porsche, the company's design team created an anniversary concept car, the Porsche Vision 357, which is inspired by one of Porsche's earliest models, the Porsche 356. This article will take a closer look at how the Porsche Vision 357 pays homage to the iconic Porsche 356.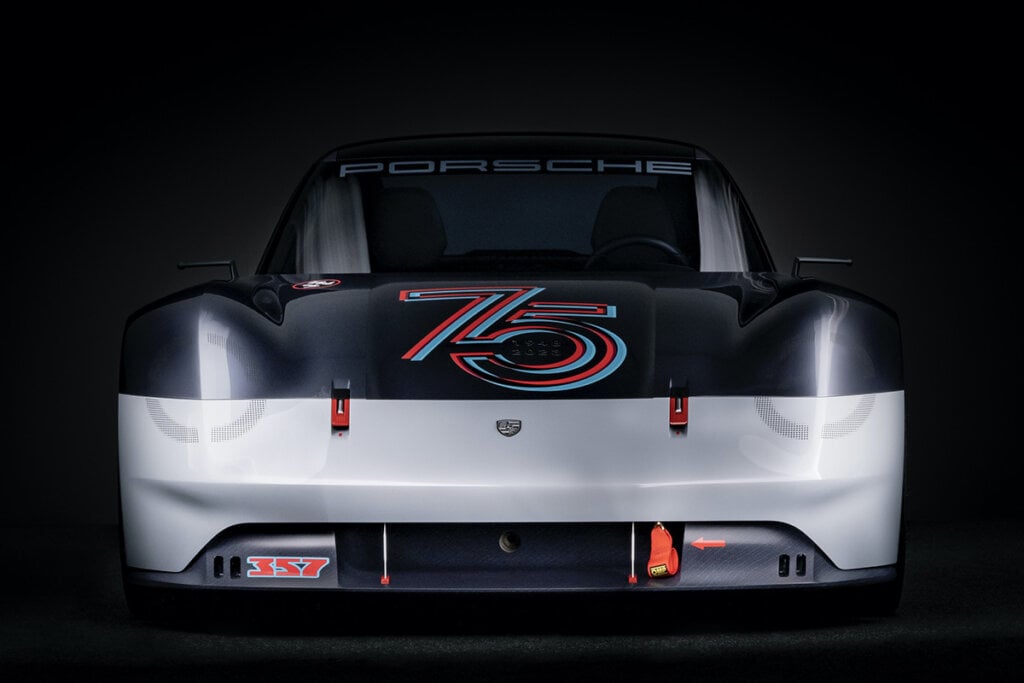 The Porsche 356 was first introduced in 1948 and was the first production car to bear the Porsche name. The car was designed by Ferdinand Porsche's son, Ferry, and it quickly became a classic. The 356 was a small, lightweight sports car that was powered by a four-cylinder engine. It had a top speed of 87 mph and was known for its nimble handling and balanced chassis. The car's sleek lines, rounded curves, and sporty design made it an icon in the automotive world.
The Porsche Vision 357's design is inspired by the Porsche 356, which was the company's first production car. The car's sleek, aerodynamic lines and rounded curves pay tribute to the 356's classic design, while its futuristic features set it apart as a modern interpretation of a classic icon. The car's headlights are a modern interpretation of the classic 356 headlights.
The Porsche Vision 357 is a stunning tribute to the iconic Porsche 356, with a design that pays homage to the classic sports car while also incorporating the latest technology and advanced features. The car's sleek lines, futuristic features, and advanced technology make it a true masterpiece of automotive engineering, and it is a fitting tribute to the 75th anniversary of Porsche. Whether you are a fan of classic Porsche cars or a lover of modern sports cars, the Porsche Vision 357 is sure to impress with its timeless design and innovative features.