Porsche has introduced the new 718 Spyder RS, a sports car that combines performance with a classic design. The vehicle's lightweight construction and powerful engine allow it to achieve impressive speeds while maintaining precise handling and control.
Porsche's 718 Spyder RS features a mid-mounted 4.0-liter naturally aspirated six-cylinder engine that produces 502 horsepower, allowing it to accelerate from 0 to 60 miles per hour in just 3.2 seconds. The vehicle's top speed is 190 miles per hour.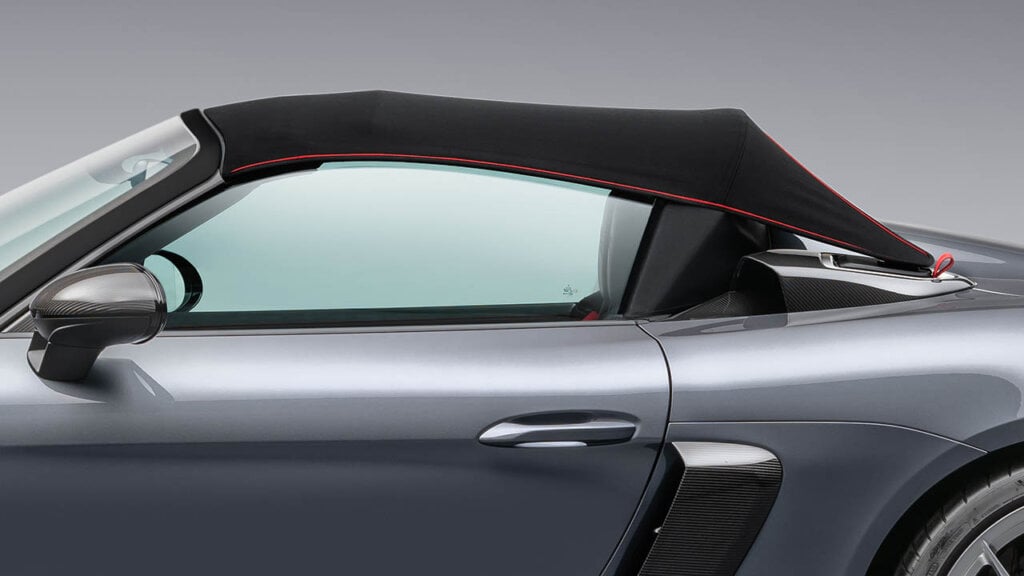 To achieve the 718 Spyder RS's impressive performance, Porsche engineers optimized its aerodynamics, suspension, and chassis. The vehicle's lightweight construction includes a carbon fiber reinforced plastic hood, rear decklid, and front fenders, as well as aluminum doors and roof. This results in a weight of just 2,976 pounds.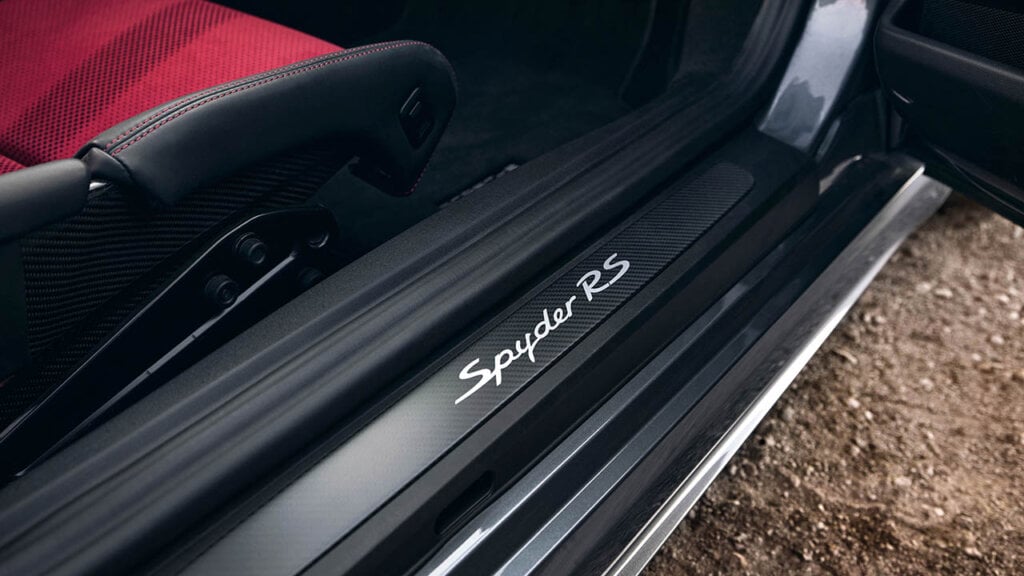 The sports car's suspension includes a front axle with McPherson struts and a rear axle with a multi-link suspension, both of which have been specifically tuned for the 718 Spyder RS. Porsche Active Suspension Management (PASM) and Porsche Torque Vectoring (PTV) systems are also included to enhance handling and stability.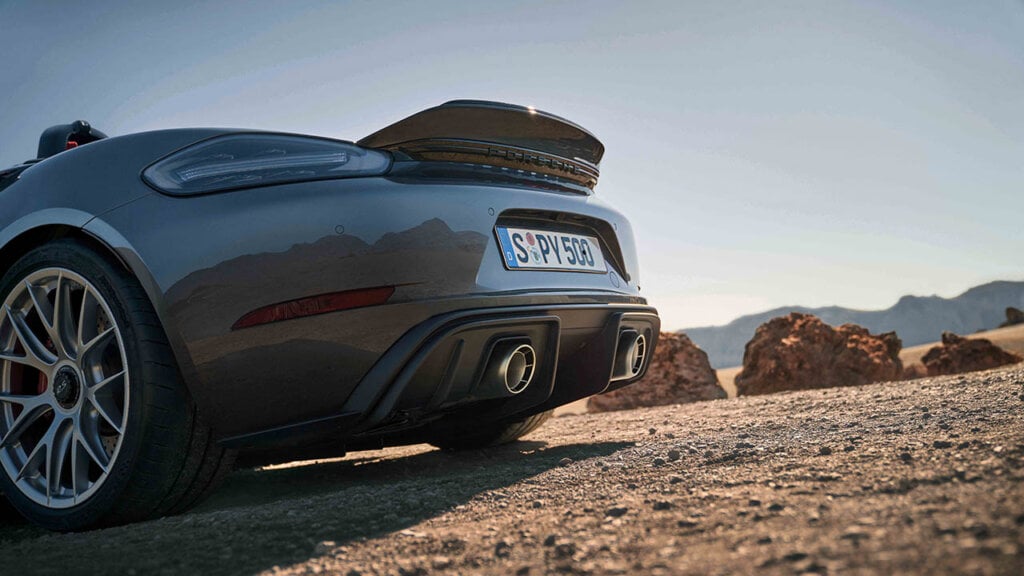 The exterior of the 718 Spyder RS features a classic design with modern accents, including a double-bubble roof and an aerodynamic rear wing. The vehicle's interior is focused on the driver, with a sporty and minimalist design that includes carbon fiber bucket seats and a multifunction sports steering wheel.
In addition to its performance and design, the 718 Spyder RS also includes a range of advanced technology features. These include Porsche Communication Management (PCM) with a 10.9-inch touchscreen display, a Bose surround sound system, and a range of driver assistance systems such as adaptive cruise control, lane departure warning, and automatic emergency braking.
The new Porsche 718 Spyder RS is a sports car that combines classic design with modern technology and impressive performance. It is a vehicle that is sure to turn heads and provide an exhilarating driving experience for enthusiasts and collectors alike. It will celebrate its public premiere in June at the festivities marking 75 years of Porsche Sports Cars in Stuttgart-Zuffenhausen.